On December 19, the "Huawei PLC-IoT Ecological Alliance" initiated by Huawei was formally established in Dongguan. A total of 43 industry partners from power, transportation, finance, fire protection, lighting and other industries witnessed the establishment of the alliance at the conference site.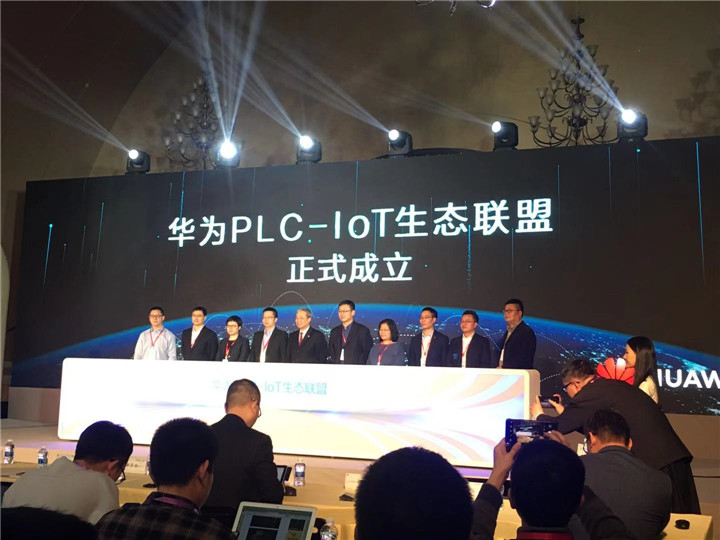 Huawei PLC-IoT Ecological Alliance was formally established
Sichuan Huati Lighting Technology Co., Ltd. (Stock abbreviation: Huati Technology, stock code: 603679), as an important partner of Huawei, has also become one of the industrial partners of Huawei PLC-IoT Ecological Alliance.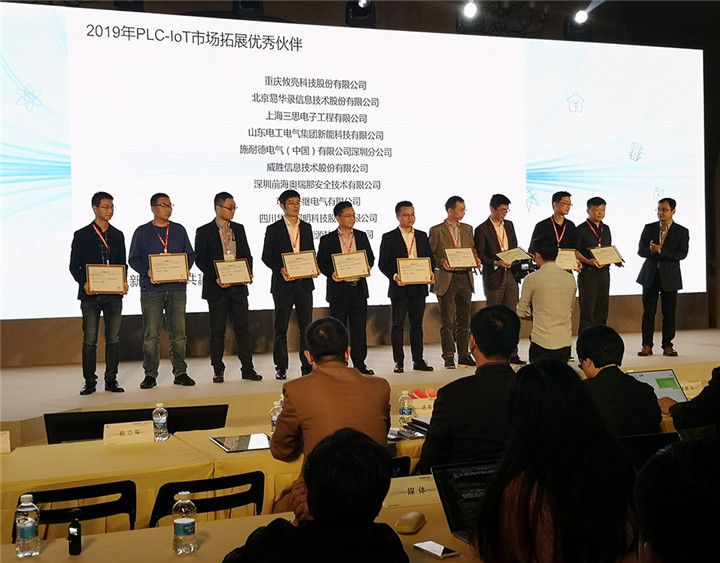 At the same time, during the day's inauguration ceremony, Huati Technology was also awarded the "Excellent Partner for PLC-IoT Market Expansion in 2019" and the "2019 PLC-IoT Industry Innovation Award".


Company representatives come on stage to receive awards
PLC (Power Line Communication) is a communication method that uses power lines to transmit data. It is divided into narrowband, midband, and broadband technologies.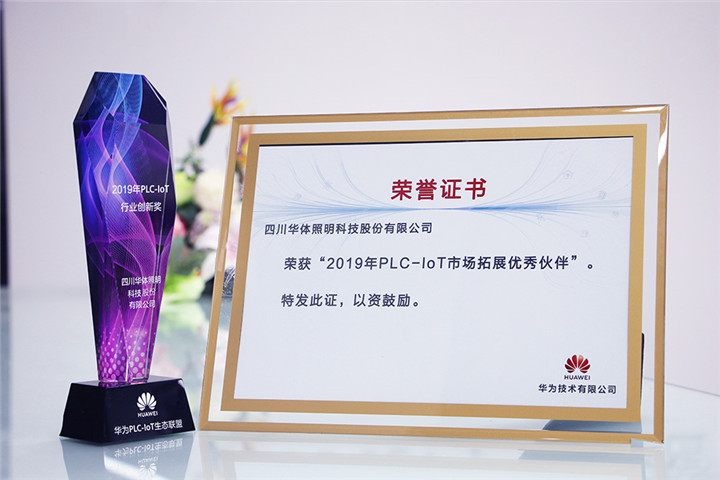 Among them, the mid-band PLC technology originated in China, and is based on the HPLC specifications of the State Grid Corporation of China. It is widely used in the field of domestic electricity information collection. In 2018, it completed standardization in the IEEE and released the IEEE 1901.1 international standard.


Huati wins two awards
PLC-IoT (Power Line Communication Internet of Things) is based on HPLC / IEEE 1901.1, combined with Huawei's unique technology, and is an intermediate frequency power line carrier communication technology for the Internet of Things scenario.
PLC-IoT, because of its "network with electricity", does not need to deploy special lines in the case of most active devices on the existing network, which has become a lot of scenarios, especially in the severe scenario of the communication network deployment First choice, such as intersection traffic lights, city street lights, etc.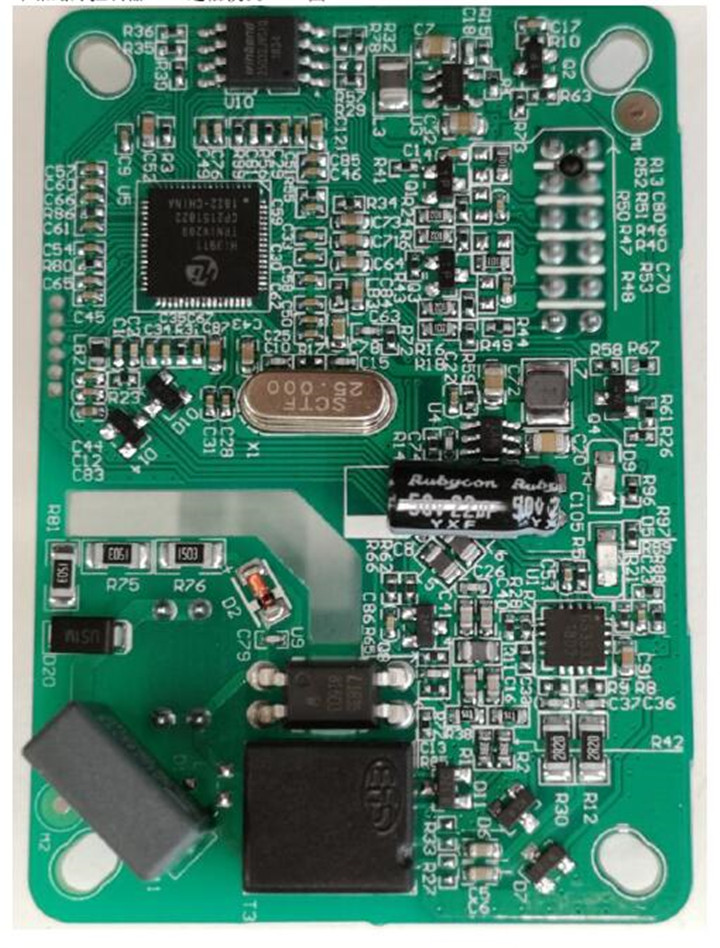 Huawei PLC-IoT Module
Due to the natural power supply of street lights in cities, PLC-IoT has become an important choice for city street light controllers.
As a Huawei partner, Huati Technology is developing a street light controller based on PLC-IoT communication technology, which is applied to the intelligent lighting control of urban street lights, especially multi-functional smart street lights.