At the night of the cities, the street lights at every corner will light up and make the cities more vibrant.
However, in the remote mountain villages, once in the night, it is quiet and dark, and it is extremely inconvenient for people to go out for activities.
This is especially true of the Sichuan Tibetan settlements in Gemu Village, Batang County. Therefore, it is extremely urgent to solve the outdoor lighting problems of Tibetan compatriots at night.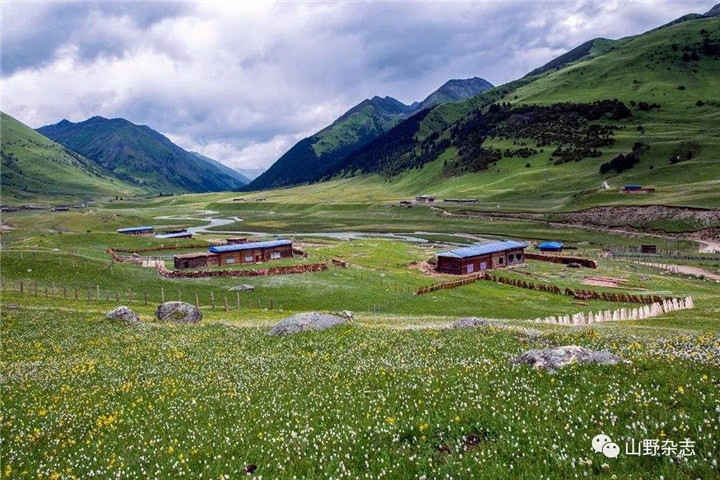 Beautiful Gemu Village
In August 2019, Huati Technology actively responded to the call of Shuangliu District, donated 160 solar street lamps to Gemu Village, and sent Guangming to 160 villagers in Gemu Village.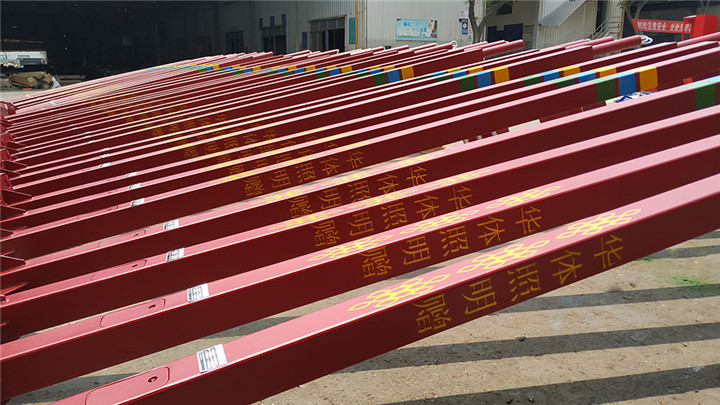 Self-contained solar street light
Gemu Village is an administrative village in Bomi Township, Batang County, Ganzi Prefecture. It is a Tibetan settlement. However, due to the scattered distribution of village houses, the construction of a unified centralized power supply street lamp is costly and difficult, and it is regarded as Gemu Village in the western Sichuan Plateau. With abundant solar energy resources, solar street lights have become the first choice for night lighting.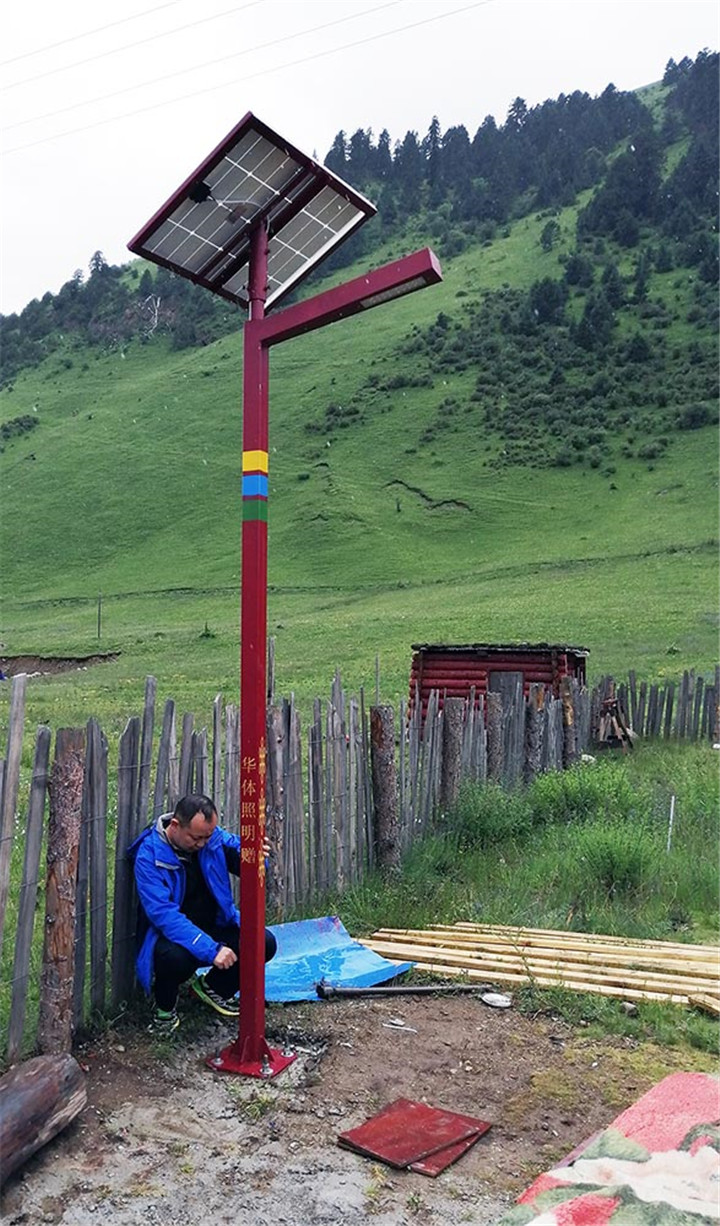 Chinese employees are installing solar street lights in Gemu Village
After receiving the call from Shuangliu District, the Chinese body quickly organized the manufacture, transportation and installation of solar street lamps, sent a special person to drive nearly 900 kilometers, arrived at Gemu Village, installed solar street lamps to the door of every Tibetan compatriot, and solved the problem. There has been no dilemma of night road lighting for many years.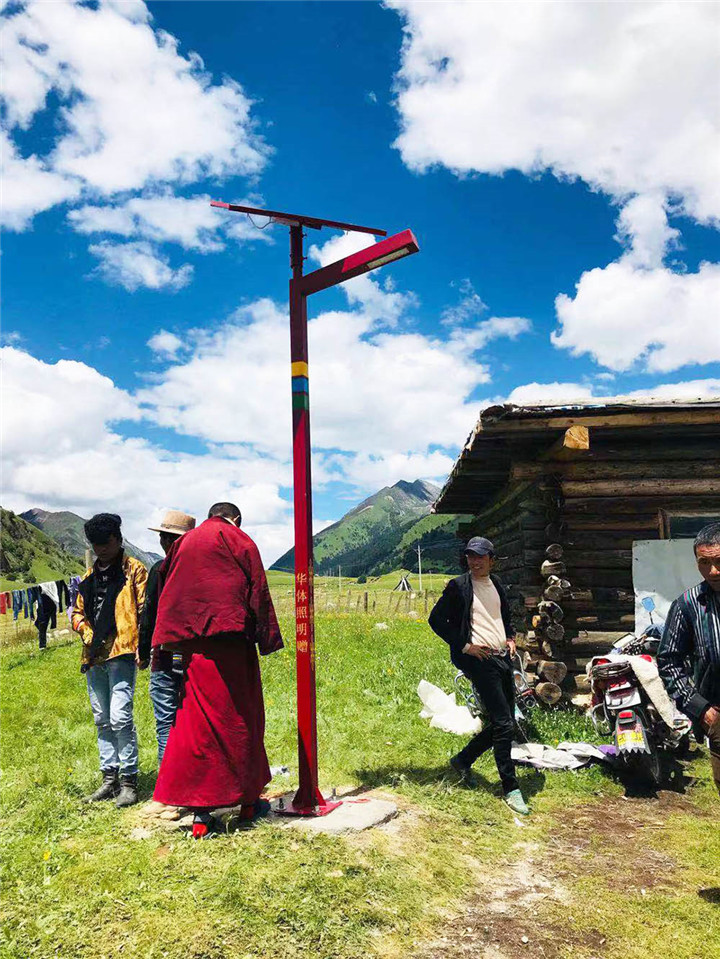 Solar street lights send light to the villagers
From then on, the night in Gemu Village is no longer dark.
In the process of growing up, the Chinese body has never forgotten its social responsibility. The company has established a 12-year intimate relationship with the Chengguan Primary School in Hongyuan County, Aba Prefecture, for the Wenchuan Earthquake and Tongtian County Tongtian Complete Primary School. Batang County and other donations have accumulated millions of dollars.